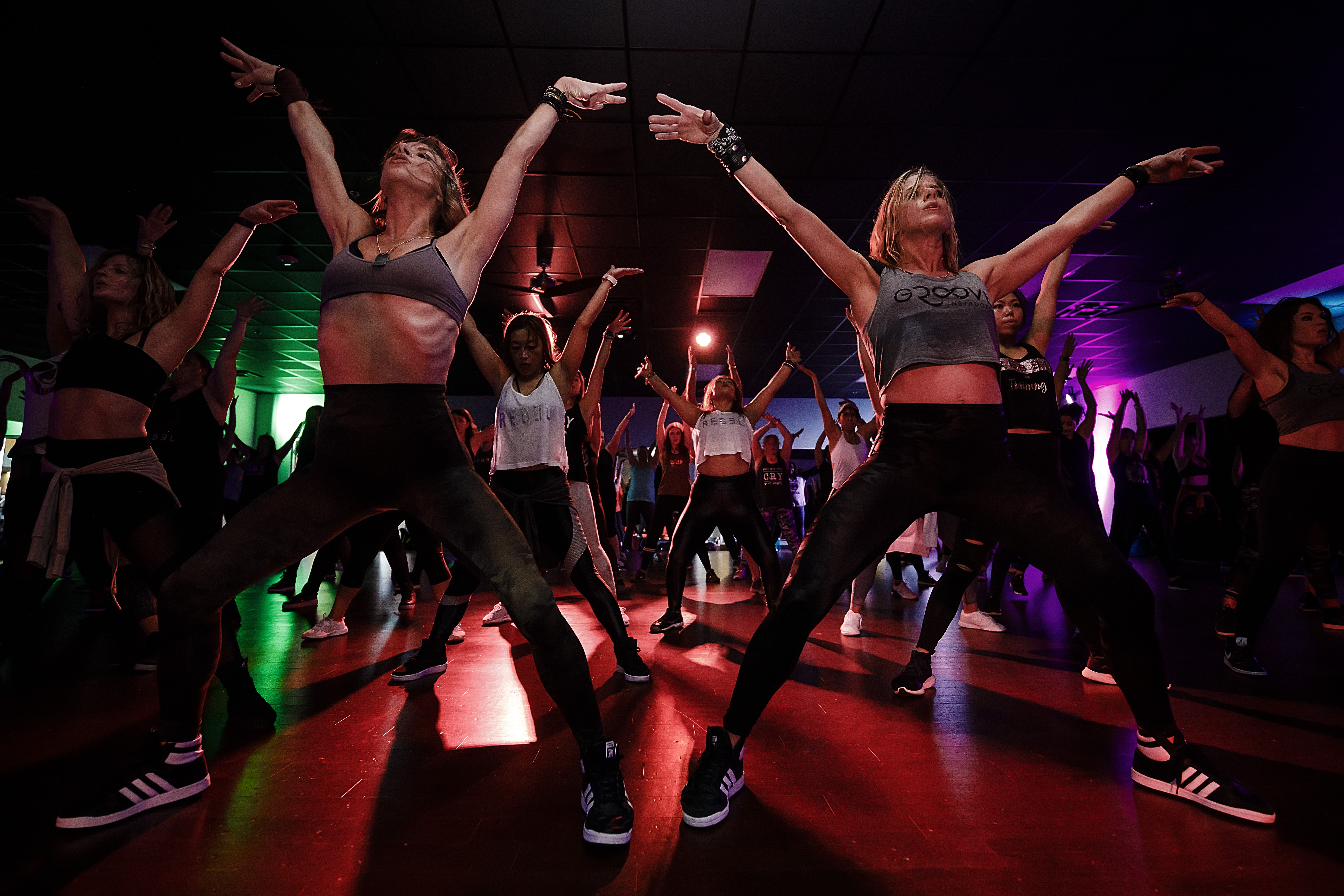 Change Lives
Are you ready to become a REB3L instructor, but don't see a live training near you? Do you need a training program you can fit into your busy life? Become a licensed instructor with our self-paced online instructor training course instead! You will have 30 days to complete this course at your pace, and 6 months to submit your video teach back to receive approval to obtain your instructor license. Discover the philosophy and story of REB3L, learn how to develop community, and expand your knowledge of movement, choreography and leadership, or just take your personal fitness to the next level without ever leaving your home. Register now for our Self-Paced REB3L Instructor Training to get quick access to the training you need to start changing lives through fitness.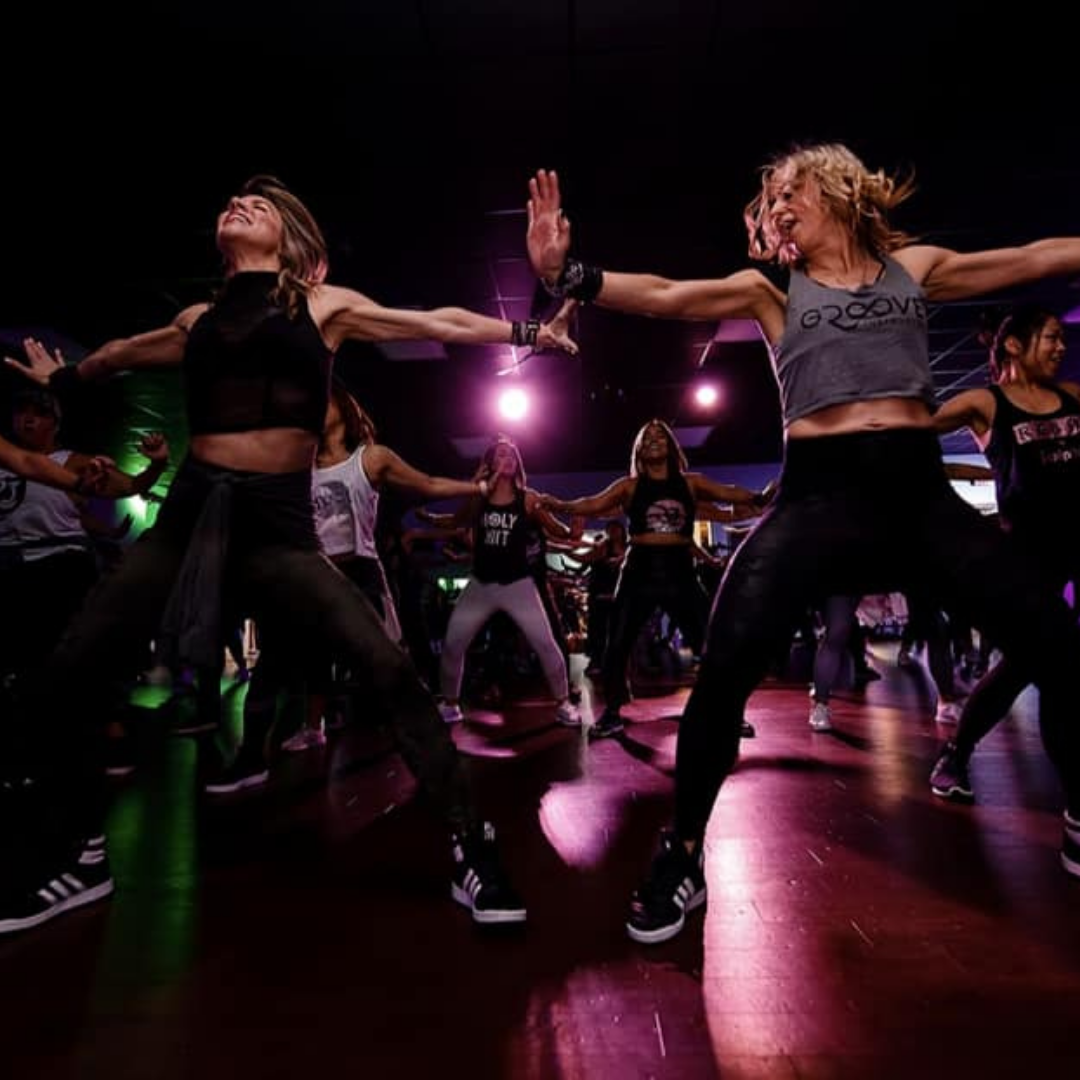 REGISTER
Sign up for our self-paced instructor training at our sale price of $200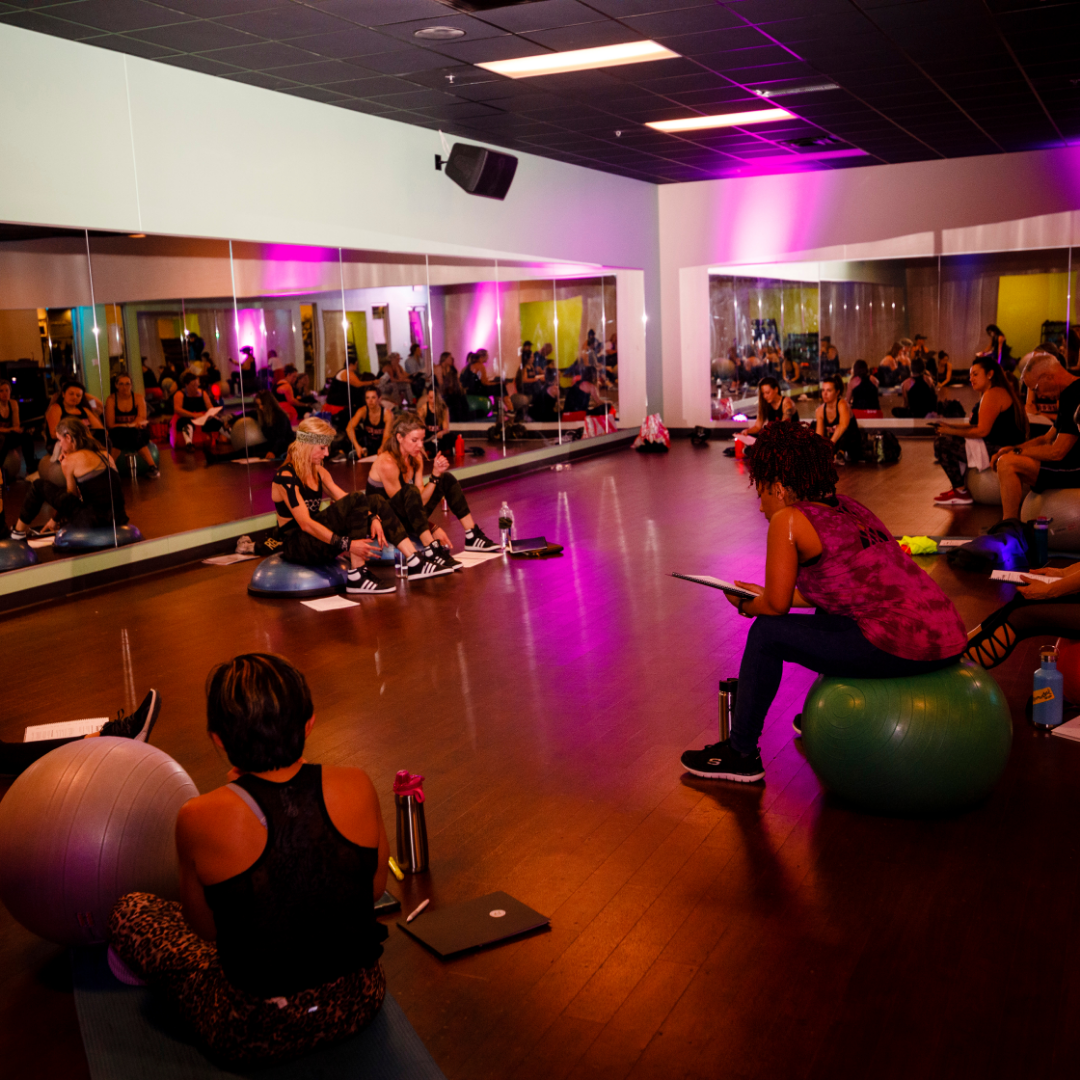 LEARN
Get instant access to the course material to continue your journey to becoming a REB3L instructor. You will have access to the course for up to 30 days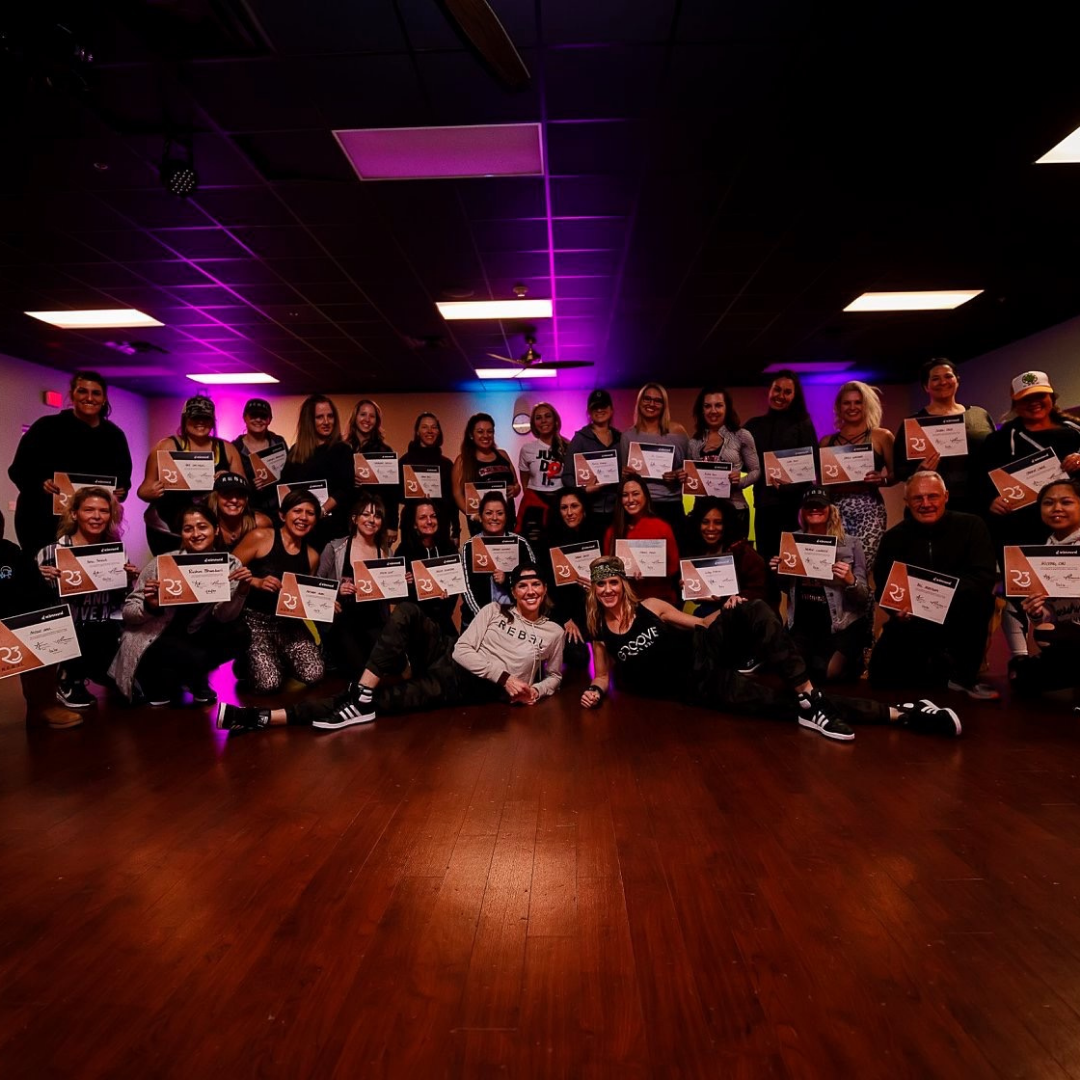 TEACH
Within 6 months of completing your training course, you will need to submit a video "teach back." Once approved, you will need to obtain your teaching license to complete the process to becoming a licensed REB3L instructor. With this, you'll get access to our instructor portal to get the tools to begin teaching the next day!
What To Expect
Once you purchase access to the Self-Pace Instructor Training, you will be able to start the course instantly!
Each section will take you through our same in-person training and manual.
This training will cover:
A sample REB3L® Groove Class
The Story of REB3L®
The REB3L® Difference
Creating the REB3L® Experience
REB3L® Technique & Practical Instruction
The Business of REB3L®
Getting Licensed
You Will Receive
Monthly choreography
The ability to teach REB3L® classes anywhere
0.8 NASM credit, 7 AFAA CEUs, 0.7 ACE CECs
Continuing education/mentoring
Connection through our REB3L® Instructor only Facebook group
Discounts in our REB3L® shop and exclusive REB3L® Instructor gear
Eligibility for REB3L® retreats
Gain confidence and earn an income!
About The License
The fee for a REB3L instructor teaching license is $25/mo
(dual-format instructor license discount is available)
Access to our entire routine library of 100+ songs
New routines released every month to help keep your class fresh
Market yourself as a REB3L® Instructor
Promote your in-person classes on our Class Locator page
Teach REB3L® Virtual Live Stream classes from anywhere!